For thousands of years psalms have been used to cry out to God for help when problems seem impossible to resolve; laying out a transformational journey from lament to praise. The Bible readings that Christians use during Lent showing Jesus' final journey to Jerusalem reveal him moving towards his own suffering and death but pointing the way to salvation and new life.
Psalms of Hope
We have created a psalm-writing workshop, which explains to children how psalms work, and gives them a template to create their own psalm of hope.
The workshop is delivered through storytelling and wondering and has an accompanying PowerPoint presentation of images from medieval psalters to inspire children to decorate their own psalms.
The workshop can be delivered by the teacher in the classroom or online, using the story video.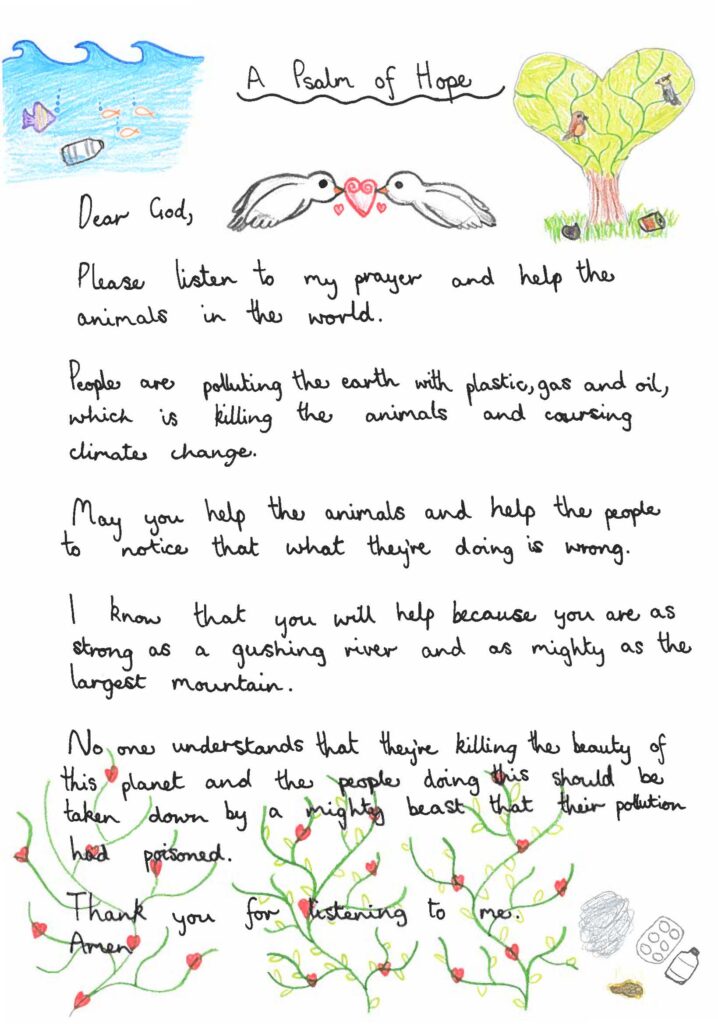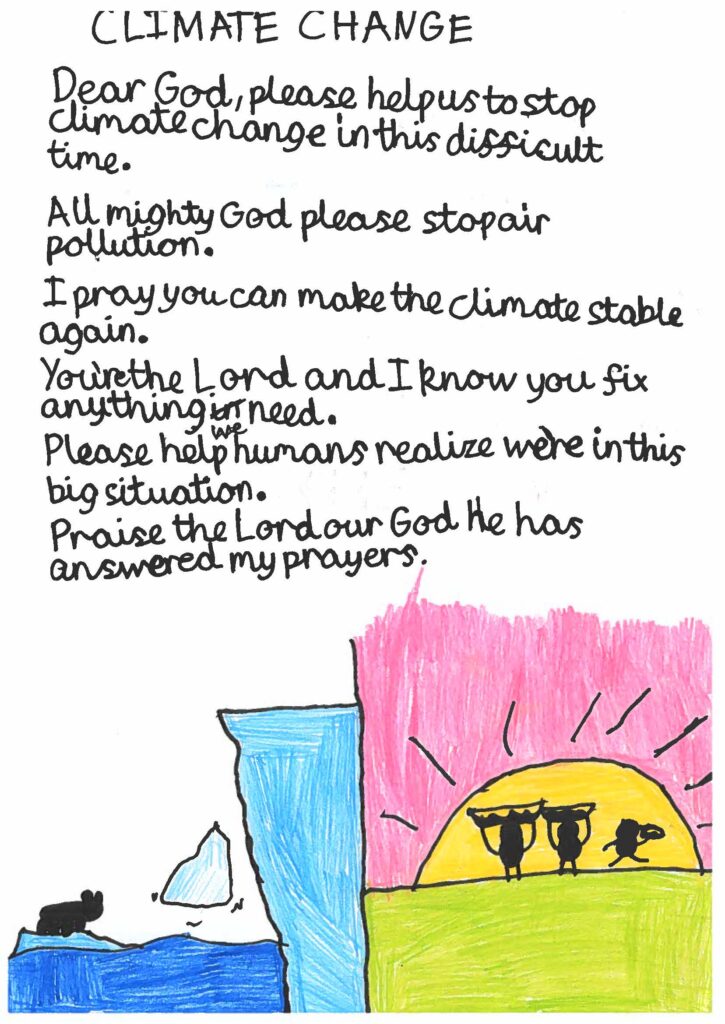 To lead a Psalms of Hope Psalm writing workshop you will need:
"The storytelling set it out so effectively".
"The children came up with high quality ideas for writing a psalm for 21st century: Black lives matter, Global warming, corona and deforestation".
"The children listened well as the lovely visual storytelling kept their attention"
Psalms for Lent
This set of resources places psalms and gospel stories side by side, allowing space and giving room to wonder about our own distress and our hopes for the future.
The story resources are designed so that the story can either be told by teachers/children's workers/parents or watched in video form. The wondering questions and response activities can be used in the classroom, via Zoom, or at home.