History
The Church Schools of Cambridge (The Trust) is a registered charity (no 311326) with an Anglican foundation. It was founded as the Old Schools Trust in 1703 by the Revd William Whiston. He raised funds from senior figures at the University to start seven schools which provided schooling for 260 poor children in Cambridge city for whom no other schooling was accessible.
In 1991, the Trust changed its name to Church Schools of Cambridge and it now owns four primary school sites in the City of Cambridge – St Luke's, St Pauls, St Philips and Park Street plus a quarter share in St Bedes secondary school (half the Anglican share).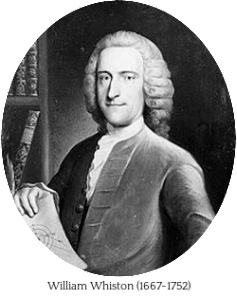 The main activities of the trust are to provide financial support to its schools as well as deploying resources to support projects which focus on the educational, cultural and spiritual development of pupils who attend schools within the area of benefit.
Vision
The vision of the Trust is to 'grow Christian environments where children can learn and flourish'. We seek to undertake this vision through the following objectives that are listed with the Charity Commission:
Develop, maintain and repair the school property of four City schools
Provide grants to promote the education of persons under the age of 25 years within the City of Cambridge
Promote education within the City of Cambridge, according to the principles and doctrines of the Church of England by means including Sunday Schools
These objectives underpin everything we do with our Trust schools, with the wider Church School community and in our partnership working.