Background
The current Children and Young People grants offered have evolved after The Trust inherited the Jesus Lane Sunday School Endowment Fund in 2019 from the Diocese and merged it into its overall investments.
The Jesus Lane Sunday School was founded by undergraduates of Queens college around 1827 to give children of the ancient parish of Barnwell (then a suburb of Cambridge, northeast of the city) instruction in the doctrine and practice of Christianity as this was the poorest parish in the Borough of Cambridge at the time. The school was based on Paradise Street, but became too small and the school moved to King Street in 1833 with permission from the Old Schools of Cambridge.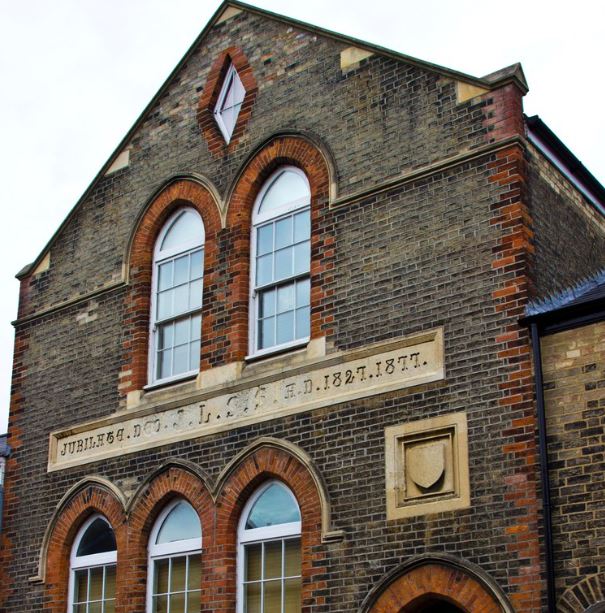 The area of benefit for these grants was extended from the original area of benefit of The Jesus Lane Sunday School Endowment Fund to match that of the Trust in 2022.
The Trust provides annual grants to churches within our area of benefit to support work with Children and Young People. There are two types of grants available, the standard grant and the special project grant.
These grants are open to Churches in and around Cambridge, for more information on these grants, if you are eligible and how to apply for a grant, please contact us at [email protected]
Standard Grants
The standard grant is an annual grant offered to all churches within our area of benefit. The purpose of this funding is to support churches who require financial support for their normal work with children and young people.
"We are very grateful as this will make a real difference to our work with young people."
"Thank you so much for your generous support to our work with children in Church."
A wide variety of projects and resources in churches have been funded with the standard grant including Light parties, Godly Play resources, purchase of children's bibles and forest church resources.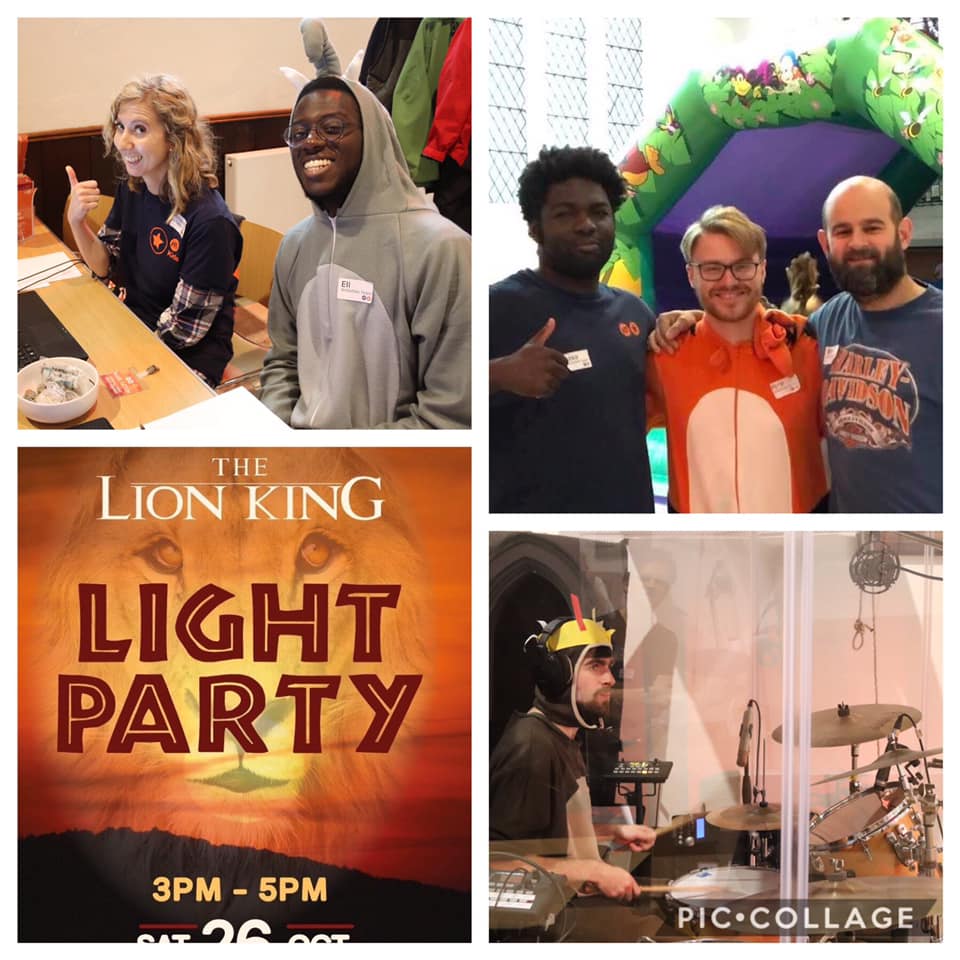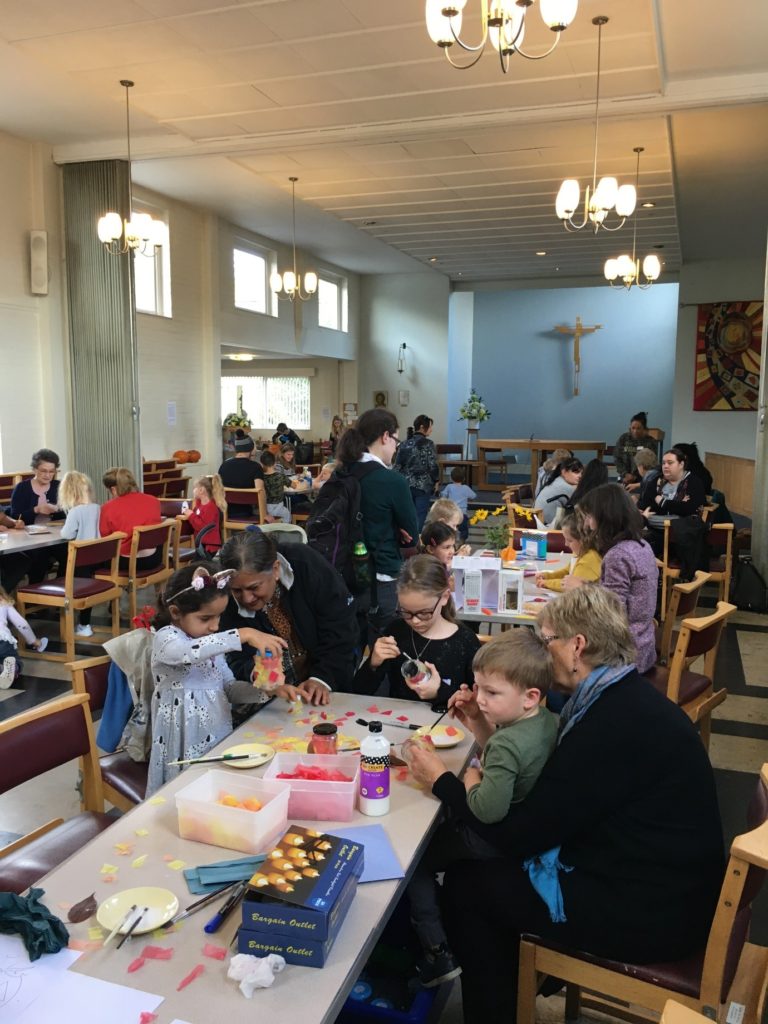 "We really appreciate the support of The Church Schools of Cambridge."
"We are glad to receive the grant and look forward to using it for our projects."
Special Project Grants
Special Project grants are for projects that sit outside the normal work that Churches carry out with children and young people. These projects could strengthen links between the church and the community and/or schools and provide enrichment to children/young people.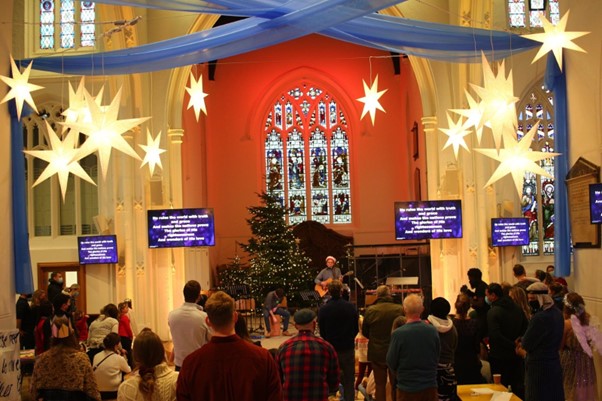 "The summer camp was a great success…allowing children a space to be active whilst also learning about a range of Christian values and themes"
Special Projects that we have helped to fund in the past include residential trips, holiday clubs and projects which strengthen church-school links.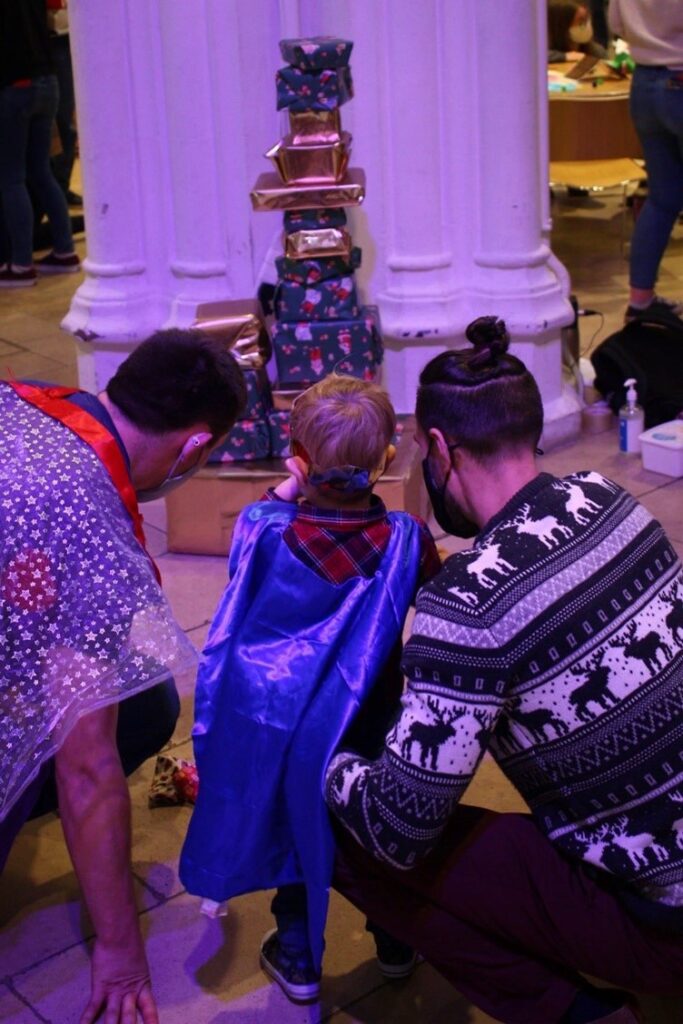 "Thank you for this grant! It has made this weekend away possible, and has enabled us to build even stronger foundations as a youth group community… This weekend away has formed core memories for our young people, which I hope they will look back on in years to come and will see all the seeds that God was sowing."
"It had given a greater ownership of wider church in engaging with community. It has our Raised our profile as a church. It was great to meet new people and great for our community to hear more of the Easter story. A family even joined our church as a result of the Amble!"