Cheryl Lowe (Chair)*
Dr Keith Carne (Vice-Chair & Treasurer)*
Gill Ambrose
Rev'd Canon
John Binns
Rev'd Michael Beckett
Rev'd Janet Bunker
David Farrer
Andrew Maclellan
Rev'd Rachel Nicholls
Tricia Pritchard*
Andrew Read*
Rev'd Marguerite Roberts*
Joshua Ross
Rev'd Stewart Taylor
*Members of the Executive Committee
Trustees form the governing body of the Trust, a meeting of all Trustees takes place three times a year. Day to day management of Trust activities is overseen by the Executive Committee who with the Director implements strategic decisions, allocate funding and oversees the organisation. There is also a Finance Committee who meets at least twice a year to review financial activities.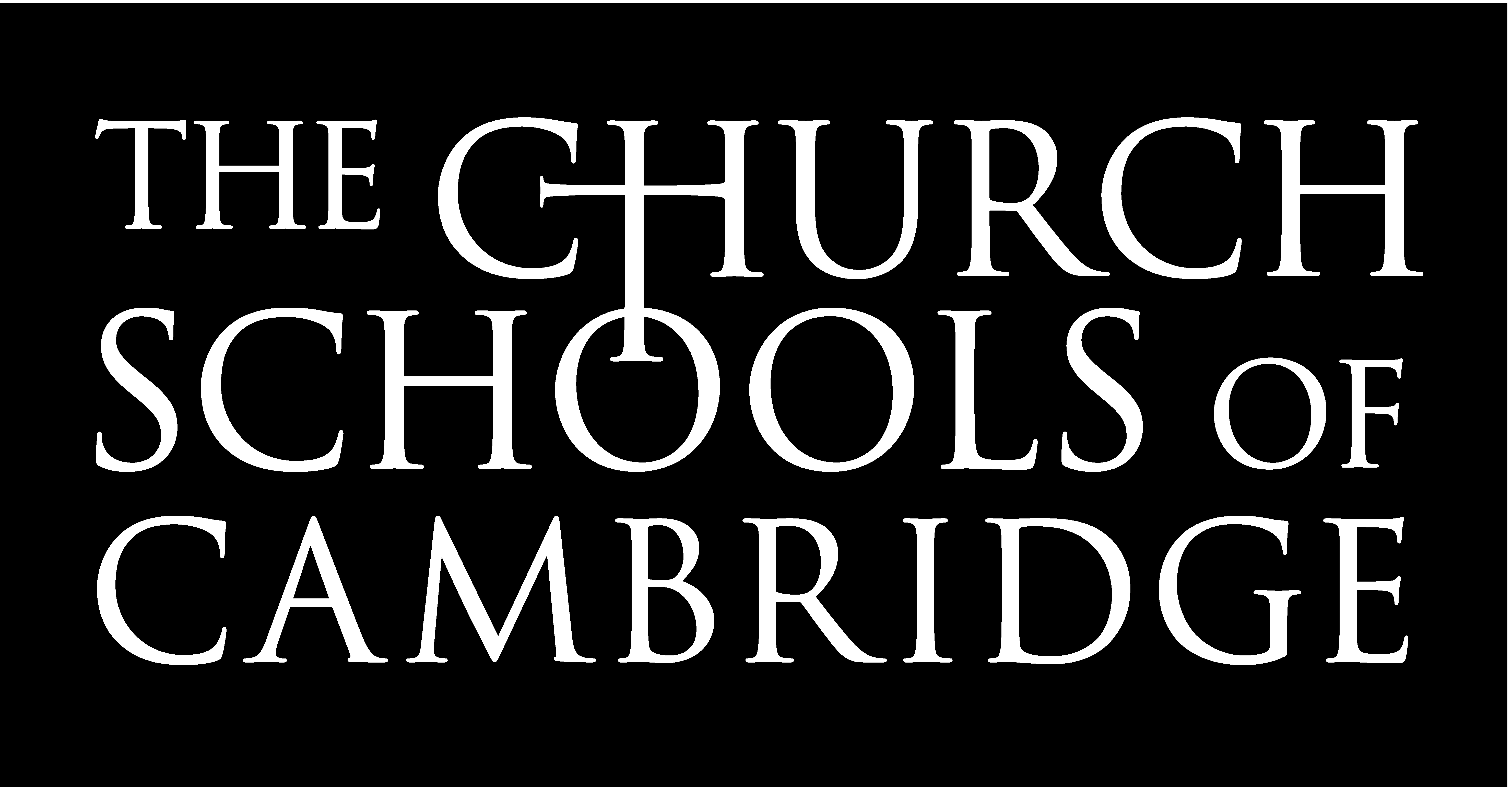 Isobel Rawlinson
Director
Isobel became Director of  the Church Schools of Cambridge in July 2015.  She works with Trustees to develop and implement the Trust's vision through strategic planning, managing staff and resources. Isobel is working closely with the Trust's four core Church Schools and with the wider Church School community and partners in and around Cambridge as well as developing links with the Diocese. Isobel has previously worked as a Director of an education College, as a Director of community programmes for a developer led partnership and as a senior manager for the the London Development Agency.  Isobel holds a BSc in Geography and a postgraduate Diploma in local and regional economic development.  She is mum to young twins and an active member of her community, singing in a mixed voices choir, being a Committee member of the local pre-school and attending her local church.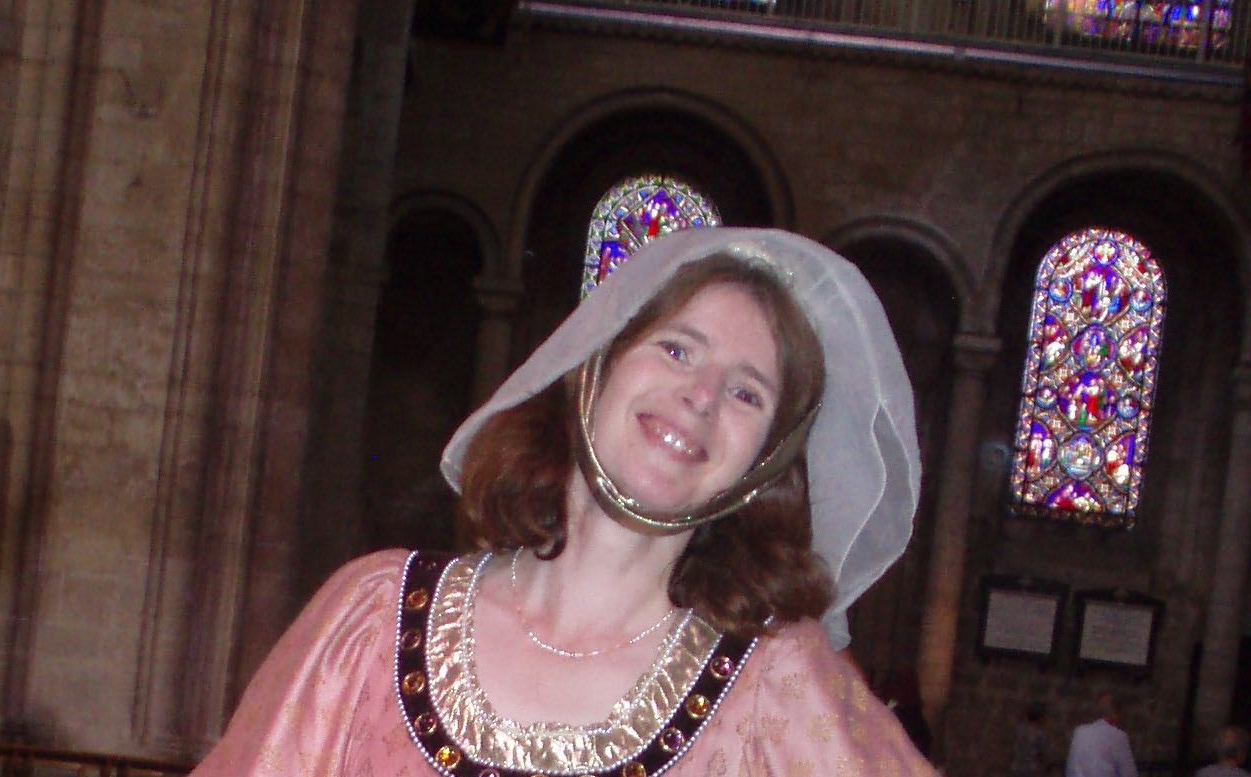 Victoria Goodman
Projects Officer
Victoria has worked for the Church Schools of Cambridge since 2011. She develops projects to enhance children's spirituality and create opportunties for them to encounter the Christian faith. Victoria is also a governor of Brunswick Nursery School, heads up Children's Ministry at St Andrew's Church, Chesterton, and writes the pre-school section for 'Roots', the lectionary-based magazine for churches. Victoria has previously worked as a secondary school history teacher. Victoria holds an MA from the University of St Andrews, and an MPhil and PGCE from the University of Cambridge.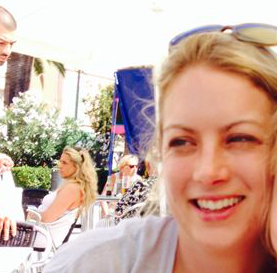 Nicola Trapmore
Finance Officer
Nicola is responsible for Financial Administration for the Church Schools of Cambridge.  She is a qualified Management Accountant and worked in London for a media company prior to moving to Cambridge and now works in several different organisations in Cambridge. Nicola has a BSc in Physics from the University of Nottingham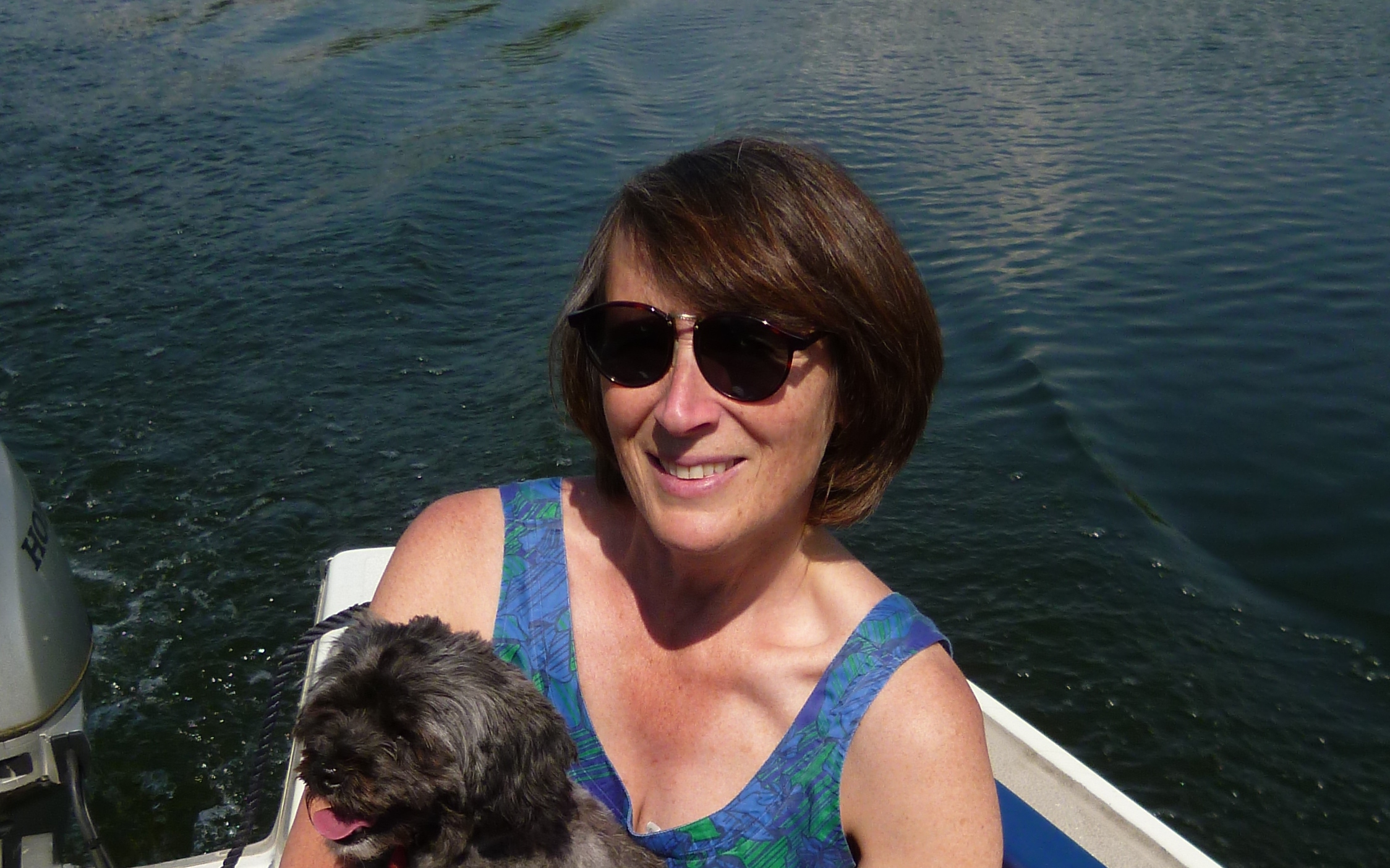 Catherine Martin
Administrator
Catherine Martin is responsible for Administration for the Church Schools of Cambridge.  She practised as a  community speech therapist in Kent before having children, prior to that she worked in exhibition management for events in the UK and USA and began her career as a secretary at the Foreign Office.  She feels she has come full circle in career terms and enjoys using her skills supporting CSoC administratively, as well as in her own parish of Girton.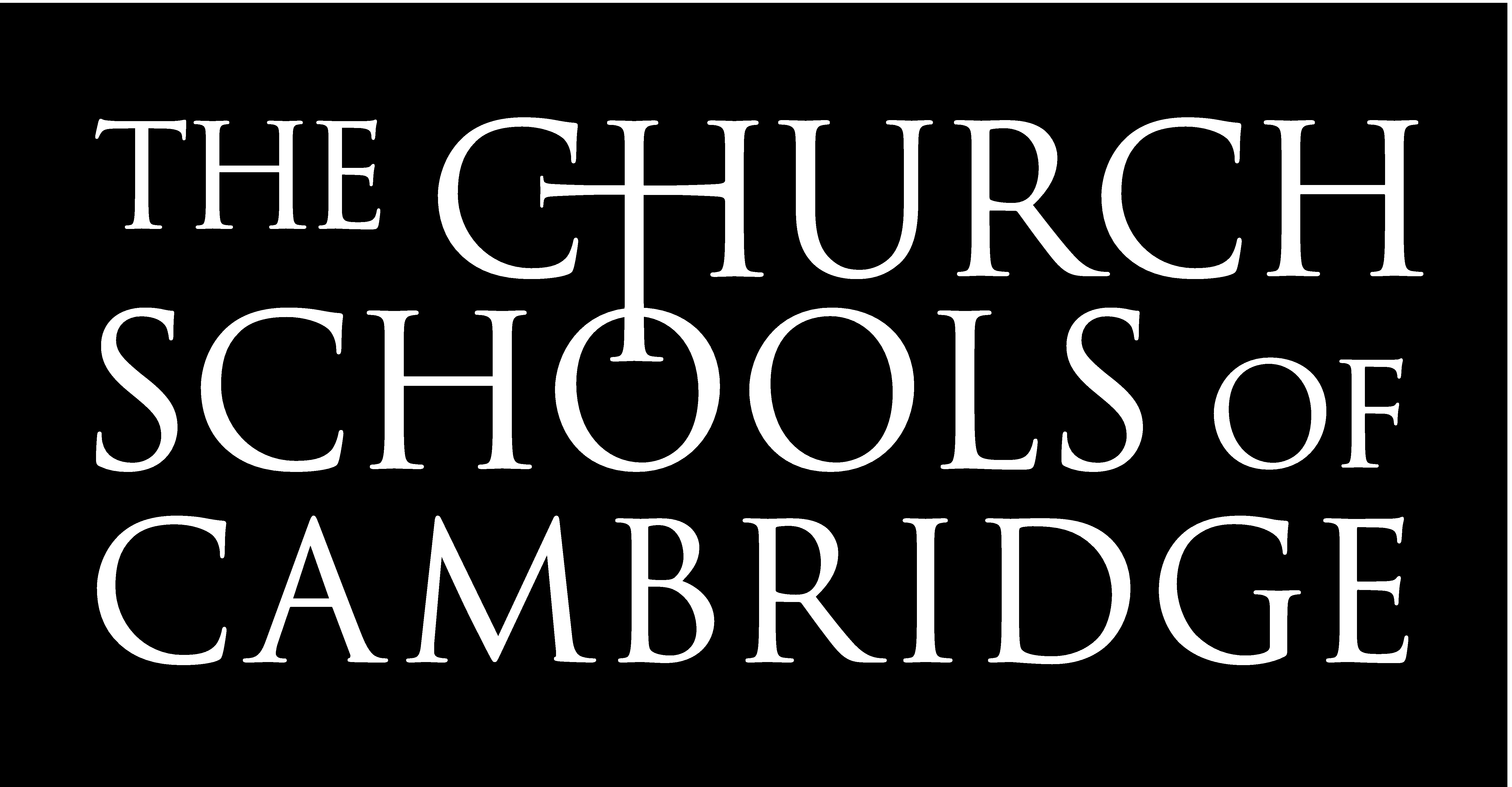 Anne Rimeslaatten
PA to Isobel Rawlinson
Anne is PA for the Director of Church Schools of Cambridge. She has previously worked as the PA for the Director of one of Norway's leading retail store chains, as a researcher in a recruitment and leadership development consultancy firm and most recently as a Human Resource consultant for a corporate law firm in Norway. Anne has a BA in Social Sciences from the University of Oslo and a MA in Social Psychology from London School of Economics and Political Science (LSE).