To grow Christian environments where children can learn and flourish.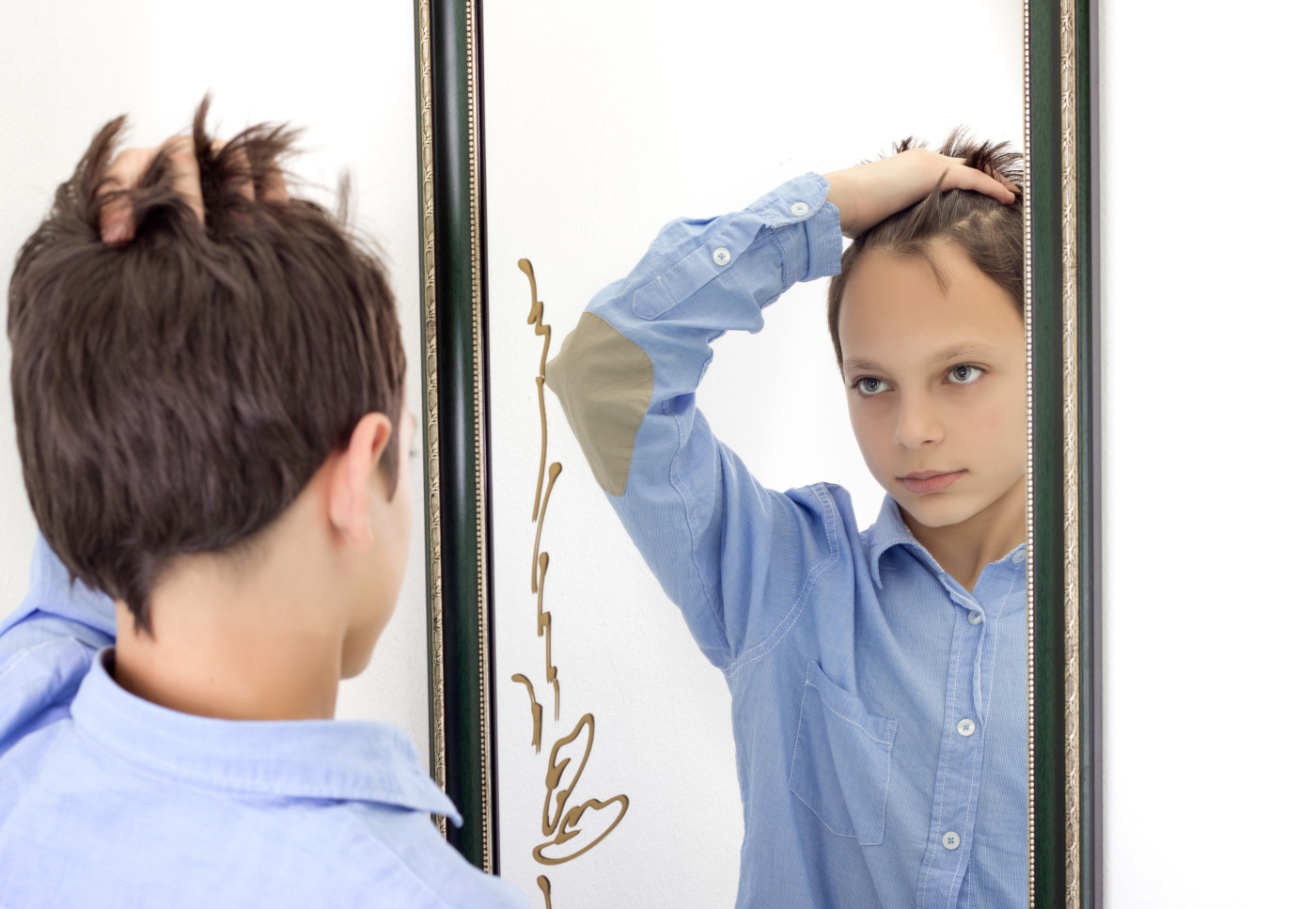 All pupils have the knowledge, skills and values which enable them to find a place in society where they feel fulfilled and can contribute to it.
We aim to support our schools in creating high quality learning environments, with the full engagement of teachers, staff, governors and the local community in creating an enriching foundation from which children can grow and flourish.
All children will gain a positive experience and understanding of Christianity
We aim to give children some of the tools they need to navigate life by familiarity with Christian teaching and practice. Our schools are open to all faiths and none and we do not proselytise. We aim to nurture our children in a 'direction that gives life', allowing them to have self-control over their choices and form life-giving habits and attitudes.