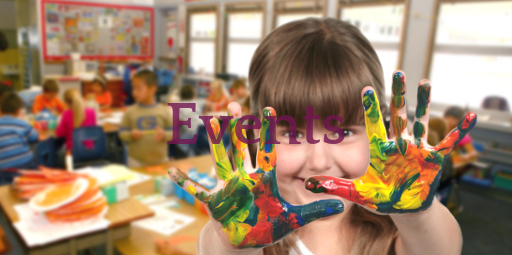 Events
Throughout the year we run a number of events focused on the Christian calendar, these events are geared towards allowing children of all faiths and none to learn about the Christian story and providing a space for reflection and engagement with their own spirituality. Read a report of our latest events on our Blog. To learn more visit our Eventspage.
Training and Support
We have provided both INSET and external training in the form of evening events to teachers and governors on spiritual engagement in schools. Upcoming events will be advertised on our Events page. If you are interested in having us come and provide specific training to your school please Contact Us.
We have recently begun work with the Diocese of Ely to provide training for Lay Chaplains in Schools as part of the Authorised Lay Ministry pathway. We are also training ministerial development reviewers on exploring work with Church of England schools with clergy.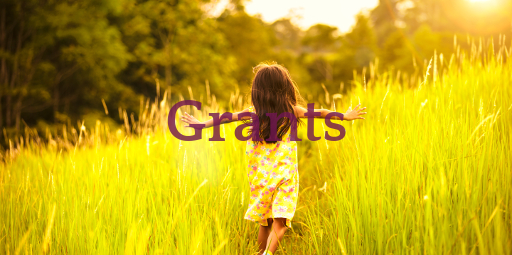 Grants
We have provided grants to a small selection of organisations with whom we work closely. In particular we support the Diocese of Ely in providing advisers to the Cambridge schools. The advisers work with the head teachers to support their leadership and management.
Resources
We create resources and activities to support teachers in nourishing children's spirituality. From classroom packs, to prayer spaces, to interactive walks around Cambridge, you can find out more about what we offer in our Resources section.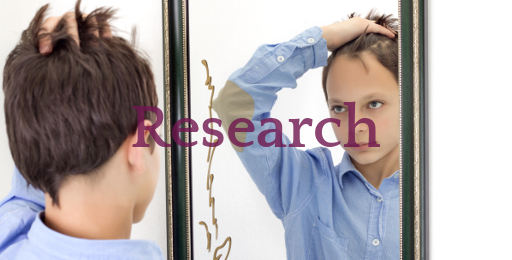 Research
We run a research network that includes both the University of Cambridge and the Diocese of Ely's Diocesan Board of Education. Current research projects include:
Soul Searching: An in-school project working with children and teachers to investigate the current provision of RE and identify improvements that could be made.
Theological Reflection: A theological and biblical enquiry into the themes and priorities of contemporary British education in schools, particularly the agenda of improvement.
Class Collective Worship: An investigation by a classroom teacher into the children's perspective of class collective worship and how it could be improved.
Completed reports can be found here.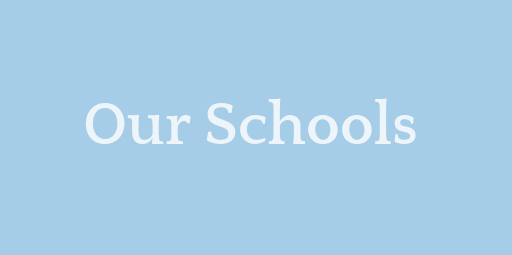 Our Schools
The Church Schools of Cambridge works with ten schools in the Cambridge area. We provide specific support to four Church of England schools in central Cambridge; Park Street C of E Primary, St Luke's C of E Primary, St Paul's C. E. (VA) Primary and St Philip's C of E Primary. We offer financial assistance to help maintain and improve their buildings, appoint half the Foundation Governors, and offer support in through a variety of initiatives.