We work in partnership with others who help to deliver our vision, 'to grow Christian environments where children can learn and flourish' and we fund activities that support the provision of RE, Collective Worship and the educational needs of young people
The Trust currently works directly with the following organisations:

Romsey Mill – we provide financial support to Romsey Mill towards the operating costs of providing out-of-school clubs in east, north and south areas of Cambridge city. More information can be found at www.romseymill.org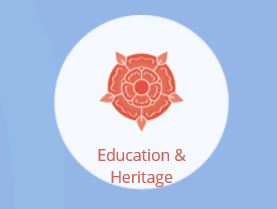 Great St Mary's (GSM) – we part-fund the Education Heritage Officer at GSM to develop and deliver a range of family and school-orientated events and activities that bring the rich Christian history of this church alive. More information can be found at www.gsm.cam.ac.uk
Diocese of Ely – we have a close working relationship with the Diocese and their education activities. Our four schools all benefit from the support that the Diocese provides for Church schools and we currently support the Regional Schools Adviser programme. More information can be found at www.elyeducation.org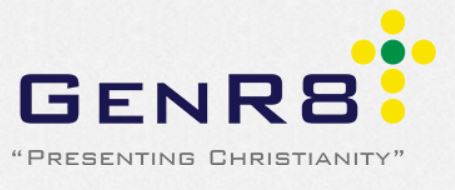 GenR8 – we support the existing Inspire prayer space initiative which is aimed at primary-aged children to explore values, faith and spirituality from a broadly Christian perspective in a safe, creative and interactive way. More information can be found at www.genr8.org/prayer-spaces
The Trust also provides grants and support to a range of research activity and pilot activities, and more information on these can be found here.